What We Do
Custom Ecommerce Development
E-commerce has revolutionized the way businesses sell products and services online, providing a convenient and efficient platform for transactions. Our e-commerce development services are designed to help you create a successful online store that maximizes sales and delivers a seamless shopping experience to your customers. We understand that your e-commerce store may need to integrate with various third-party systems to enhance its functionality. Whether it's integrating with CRM software, email marketing platforms, or inventory management tools, our developers have the expertise to seamlessly integrate your e-commerce store with the necessary systems. This allows for efficient data synchronization and automated processes, improving your overall business operations.
We create back-end functionalities that allow you to efficiently manage your product inventory, track orders, and handle shipping logistics. This streamlines your operations and ensures that you can fulfill customer orders promptly and accurately.
Our Flow
Ride the Wave of
E-commerce and Retail Innovation
We integrate robust and secure payment gateways to ensure that customer transactions are protected. Our developers implement SSL certificates, encryption protocols, and other security measures to safeguard sensitive customer data during the checkout process. This builds trust with your customers and encourages repeat purchases. Luckily, our cutting-edge digital solutions are here to help you do just that! We'll help you optimize your business from top to bottom, streamlining your processes and making sure you're always one step ahead of your customers' needs. So what are you waiting for? Let's give your customers the retail experience they deserve for e-commerce development!
At Quarks Systems with the growing use of mobile devices for online shopping, having a responsive and mobile-friendly e-commerce website is crucial. Our developers ensure that your e-commerce store is fully optimized for mobile devices, providing a seamless experience across different screen sizes. This enables customers to shop conveniently from their smartphones or tablets, boosting your conversion rates and customer satisfaction.
Types of Ecommerce
Apps We Develop
Launch a successful e-commerce store with our e-commerce development services. let our expert developers create a powerful and user-friendly online store that drives sales and customer satisfaction. And if you're looking for the ultimate e-commerce app development experience, look no further than Quarks Systems! Our team of experts offers a wide range of top-tier solutions to help you build the perfect e-commerce app for your needs.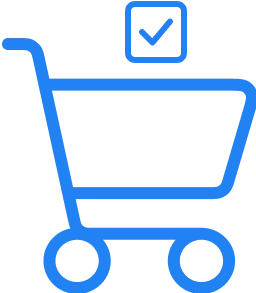 E-Marketplace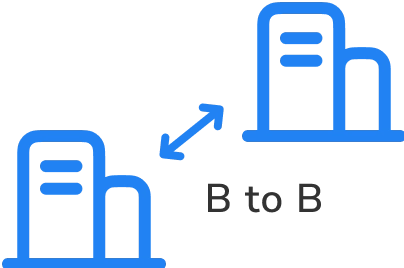 Business To Business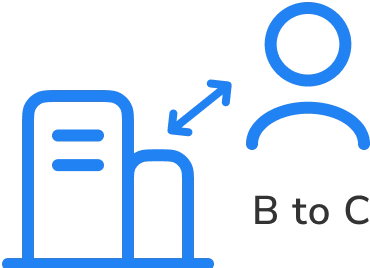 Business To Consumer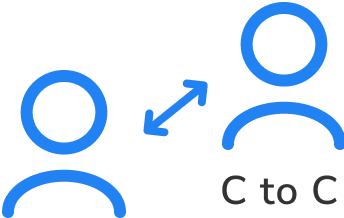 Consumer To Consumer
Get a customized quote for your business. Talk to our experts and add volume and quality to your targeted sales with an
affordable price estimate.
Case Studies