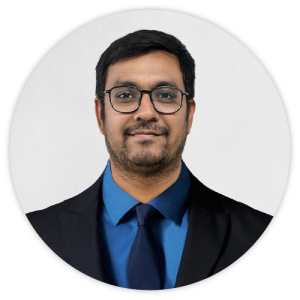 Darshan Patel
Founder & CEO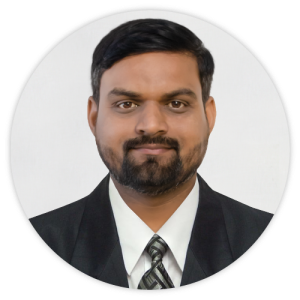 Hevan Patel
Chief Operating Officer
Daniel Langemak
Chief Business Officer
Let's Schedule a
Meeting!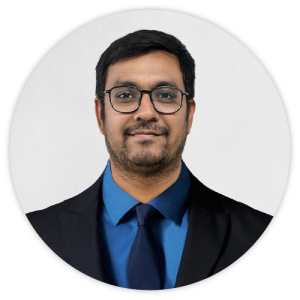 Darshan Patel
Founder & CEO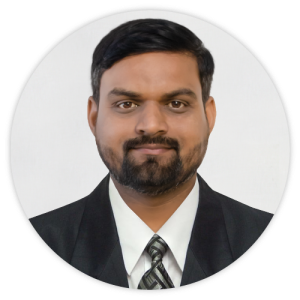 Hevan Patel
Chief Operating Officer
Daniel Langemak
Chief Business Officer
Let's Schedule a
Meeting!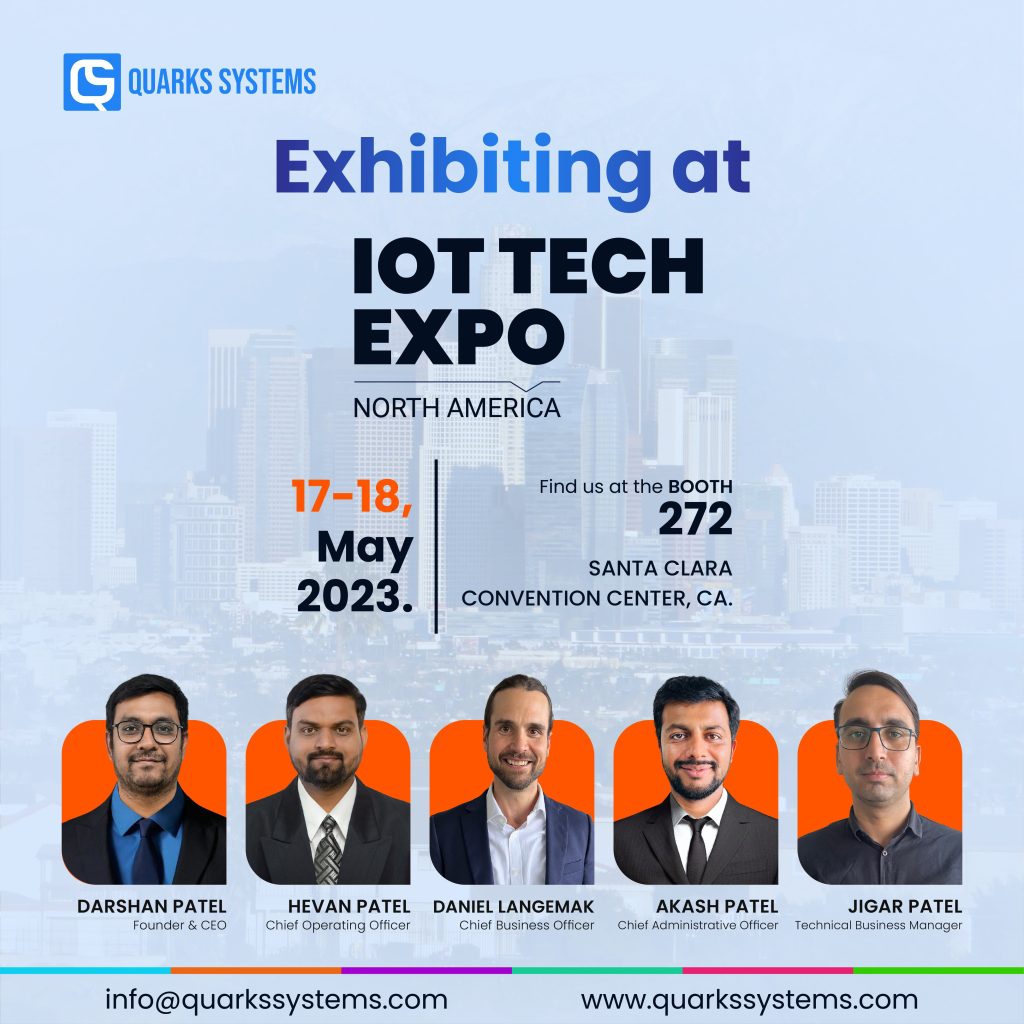 Let's Schedule a
Meeting!
IOT EXPO 2023,
Santa Clara,
USA.
Meet Quarks systems team at this year's most prestigious IT EXPO in Santa Clara. Grab your opportunity to transform your ideas into business and businesses into brands.
Quarks systems will be on ground with our experts and professional tech team members in your city on April 17th &18th 2023 at IOT Expo.
Creating business models and launching on the right platforms with expert guidance! Sounds like a deal you can count on for a productive and effective revenue is now just a visit away. Quarks system is available with its team of professionals in developing, programming and much more.
Web app development, mobile app development, eCommerce website development, UI?UX design, digital marketing solutions, and many more IT solutions are awaiting your visit with our experts.
Convert Ideas to Businesses and Businesses to brand.
Meeting the right people and making right choices is no less than laying a stronger foundation to the structure. Bring your ideas and concepts to us and we are ready to provide scalable solutions with digital innovations and expert guidance.
If we had a time machine we could bring back anytime or any event for you., but we don't! So, Register today with a given link and don't miss the opportunity to meet Quarks systems.