What We Do
Perfect
UI/UX & Graphics Design Services
In today's digital landscape, user experience (UX) and user interface (UI) design, or simply put UI/UX design are essential factors in creating successful and engaging websites, applications, and digital products. Our UI/UX design services focus on creating intuitive and visually appealing interfaces that provide seamless user experiences. User experience (UX) is at the core of our design process. We focus on creating interfaces that are intuitive and easy to navigate. We carefully design user flows, information architecture, and interactions to ensure that users can accomplish their goals efficiently and effortlessly. Our goal is to create a seamless and enjoyable user experience that keeps users coming back.
With the increasing use of mobile devices, responsive and mobile-first design is crucial. Our UI/UX design services ensure that your interfaces are fully responsive and optimized for different screen sizes and devices. We create designs that adapt to various resolutions, providing a consistent experience across desktops, tablets, and smartphones. We follow an iterative design process, incorporating user feedback and continuous testing throughout the design journey. This approach allows us to refine and improve the design based on user insights and ensures that the final product meets the needs and expectations of your target audience.
Our Flow
UI/UX & Graphics Design
Services
Elevate your digital presence with our expertly crafted UI/UX for mobile and web, and stunning graphic design services.
Create a user-centric and visually appealing interface with our UI/UX design services. Contact us today to discuss your project, and let our expert designers transform your vision into an engaging and memorable digital experience.
UI Design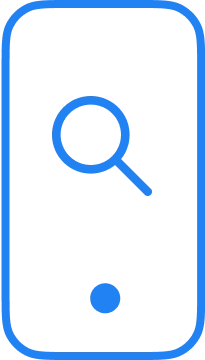 Unleashing the power of UI designing for stellar visuals.
UX Design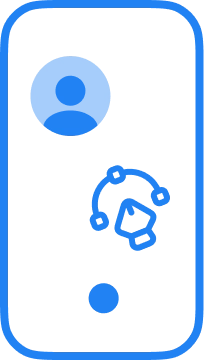 Craft user friendly and smooth interface for better engagement.
Interaction Design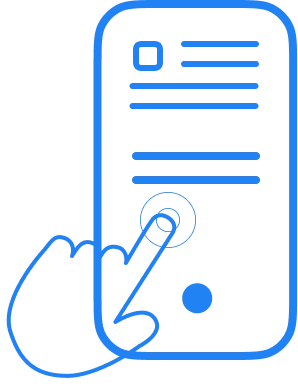 Seamless interactive designing for smooth digital experience.
Prototyping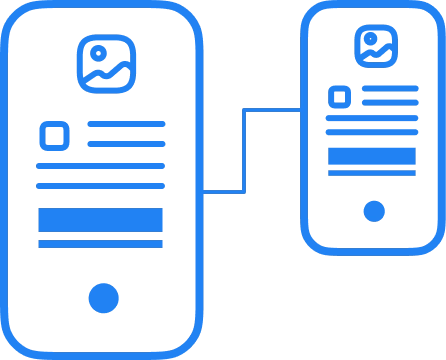 Innovative dynamic prototyping for successful results.
Graphic design is a powerful tool for visually communicating your brand message, captivating your audience, and creating a memorable impression. Our graphic design services cover a wide range of creative solutions tailored to your specific needs. Our graphic designers will work closely with you to create a visual identity that accurately represents your brand's values, personality, and goals. From designing logos, color palettes, and typography to developing brand guidelines, we ensure that your brand identity is cohesive across all platforms.
Illustrations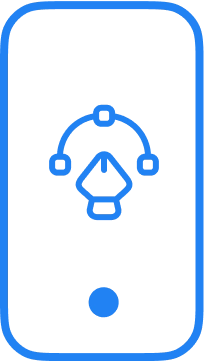 Transforming ideas into visual stories with captivating illustrations that leave a lasting impression.
Logo Design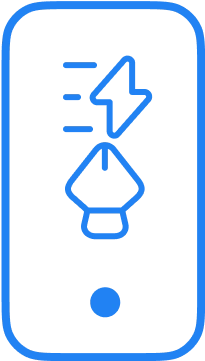 Crafting unique and stunning logos that capture the essence of your brand and make a bold statement.
Icon Design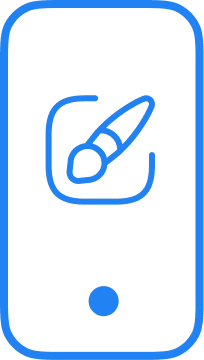 Bringing digital experiences to life with custom icon designs that simplify navigation and enhance user engagement.
Brand Kit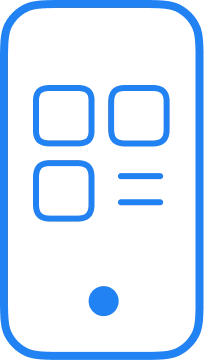 Building brand recognition and cohesion with a comprehensive brand kit that reflects your identity and resonates with your audience.
Get a customized quote for your business. Talk to our experts and add volume and quality to your targeted sales with an
affordable price estimate.
Case Studies